Weekly Open Circle
Tuesday Evenings from 6:00pm to 7:00pm
at Crone's Cupboard
712 N. Orchard St., Boise, Idaho
Dress is casual (although ritual attire is always appropriate). These meetings are open to the public and all are welcome to attend.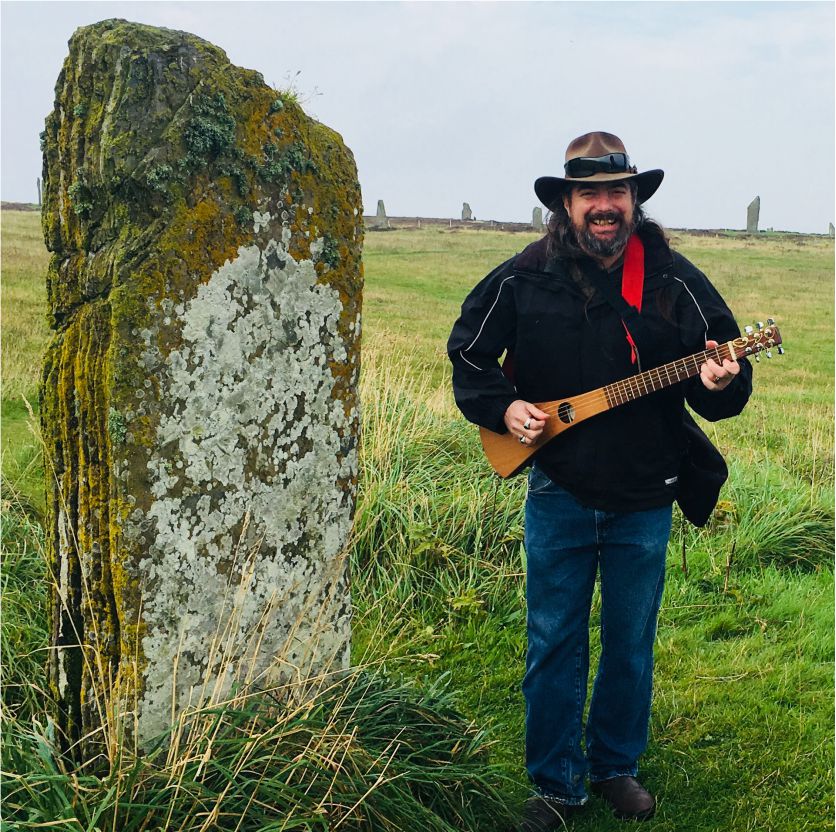 Jon Michael Lesniak, High Priest of Golden Thread Grove Church, co-owner of Crone's Cupboard, beloved husband, father, grandfather, brother, teacher and mentor, has passed into the next phase of his soul's adventure.
All are invited to attend a Celebration of Life in his honor to be held on Tuesday, January 9, 2018 from 7pm-9pm at the Boise Unitarian Universalist Fellowship located at 6200 N. Garrett Street in Garden City, Idaho.
Want to know more about Wicca?
Golden Thread Grove Church
presents the Threads of Wisdom Course!
This course explores all of the basic concepts of Wiccan belief and Magick. It is based upon the 52-Card Threads of Wisdom Deck (which you will collect throughout the course), developed right here in Boise by and for Golden Thread Grove Church. This deck forms the structure of our Year-and-A-Day Wiccan training.
The course is FREE to registered members of Golden Thread Grove Church, and just $5 per week for nonmembers. It is held every Thursday evening at 7pm and is ongoing, so a student can begin any time. For more information, contact: Vanessa mamasephone36@gmail.com OR Crone's Cupboard 333-0831