Weekly Open Circle
Tuesday Evenings from 6:00pm to 7:00pm
at Crone's Cupboard
712 N. Orchard St., Boise, Idaho
Dress is casual (although ritual attire is always appropriate). These meetings are open to the public and all are welcome to attend.
Want to know more about Wicca?
Golden Thread Grove Church
presents the Threads of Wisdom Course!
This course explores all of the basic concepts of Wiccan belief and Magick. It is based upon the 52-Card Threads of Wisdom Deck (which you will collect throughout the course), developed right here in Boise by and for Golden Thread Grove Church. This deck forms the structure of our Year-and-A-Day Wiccan training.
The course is FREE to registered members of Golden Thread Grove Church, and just $5 per week for nonmembers. It is held every Thursday evening at 7pm and is ongoing, so a student can begin any time. For more information, contact: Vanessa mamasephone36@gmail.com OR Crone's Cupboard 333-0831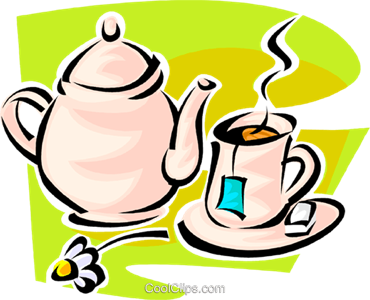 Golden Thread Grove
invites YOU to…
CommuniTEA
Tuesday, March 7 at 5:30pm
Join us in a celebration of open and welcoming community.  Bring a friend or comes as you are for a warm cup of TEA & fellowship prior to our weekly gathering.
PRIZES, FOOD & FUN!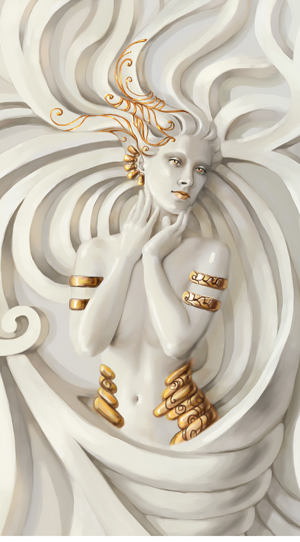 Saturday July 22nd, 2017
10am – 9pm
Sunday July 23rd, 2017
10am – 5pm
A Community Celebration
of the sacredness, spirituality & diversity of both the feminine and the masculine.
Full Details